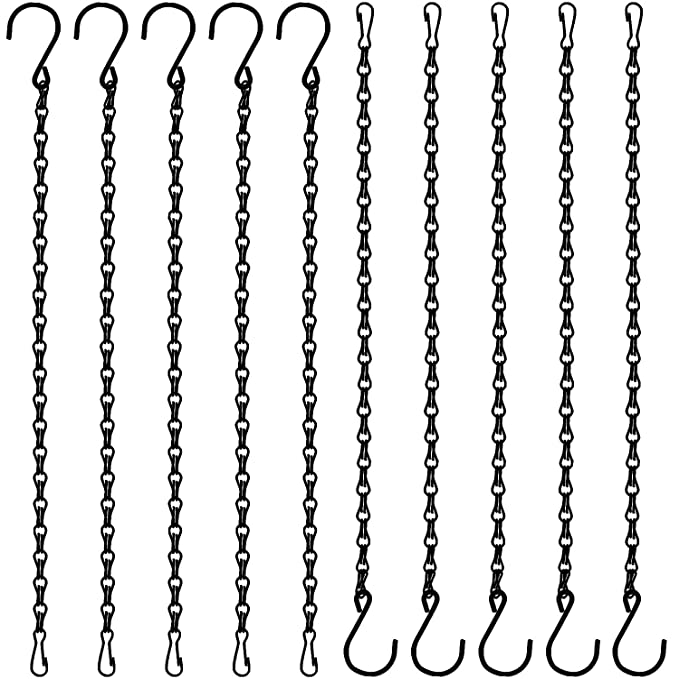 Tea lights are also known as tea candles. They are in basic terms a candle that is housed in a small plastic or a thin metal container. The purpose of the container is so that the wax from the candle does not drip and spill over. In fact, when the candle is entirely burnt out the wax will be contained in the container. You can reuse that wax and the container if it is durable.
Now if you delve deep into its history you will know that the name came from the fact that they were initially used in the teapot warmers to keep the tea warm. Then it began to be used to keep food warm also. But you cannot warm large or main course meals. With them, you can warm food like fondue and so on.
Tea Light Containers
The tea light container can be of any and every shape. They can be multi-coloured. This gives them their beauty and uniqueness. But generally, they are small and circular in shape. They are shorter in height in comparison to their width.
Use Of Tea Lights
The main purpose of tea lights has changed and they have evolved over the years. From being an item of utility, they have now become items of beautifying and decorating homes, offices, etc. They are used mainly to highlight or accent the area where they are put in.
A small corner would look beautiful with one small beautiful tea light. But if you want to beautify an extensive area then you would require a whole lot of tea lights. So then how do you decorate such extensive areas? The answer here would be a simple Tea Lamp Chain. You can hang your tea lights with tea lamp chains that would lend a glow and accentuate your space. Such chains can be hung wherever you would want them. But while hanging just a word of caution; make sure that your tea lamps are hung away from walls and curtains. This is so that a fire and a fatality might be avoided.
Benefits Of Tea Lamp Chains
Tea Lamp Chains are highly beneficial. They can be used to hang any number of tea lamps that you want and the candles do not start dripping all over the place when they burn out. You can use the tea lamps in any way you like. You can set them afloat on the water to make them look beautiful. The tea lamps lend a touch of extra glow and warmth.
The Material of The Tea Lamp Chain
The Tea Lamp Chains are generally made from metal. This material gives the chains their strength and durability. It can take considerable loads, sufficient to hold a number of tea lamps. Their finish is very fine and they are made from highly tensile materials. And they are powder coated so that they become corrosion-free. They are so strong that you can even hang plants with them.
The best tea lamp chains are available from Tea Lamp Chain Manufacturers from all over the country, especially in Delhi.